World's Tastiest Shrimp
For five generations, our family has owned and operated Wood's Fisheries. It's been 150 years since our company was founded, but our mission has never changed—to deliver the world's tastiest shrimp.
— Edward Wood, Owner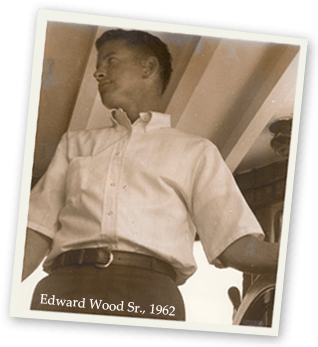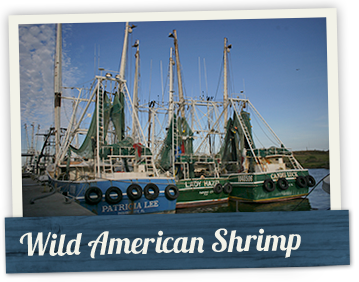 A Wood's Family Specialty
The Wood's Wild Premium Brand provides not only the best product available, but also the traceability, food safety & sustainability today's market demands.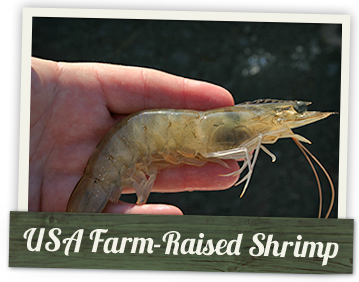 Sustainable, Green, Certified
The Finest Farm-Raised Shrimp, for over five years. Our unique water supply and modern facility separates us from the rest of the world's farmed product.
Shrimp recipes
Our Farm-Raised & Wild caught shrimp can be used in many different ways. Click any photo below for our detailed recipe.  Just make sure when you buy your shrimp, ask for Wood's!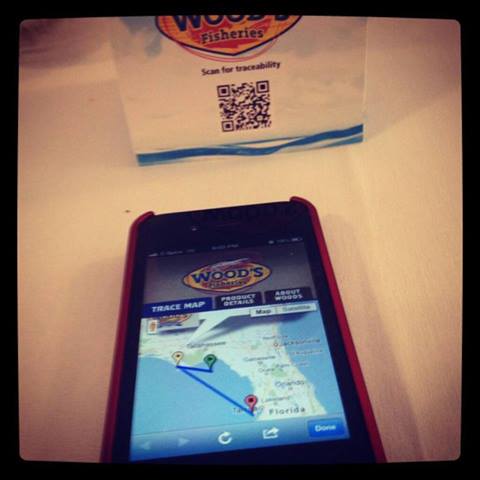 Wood's Fisheries Launches Initiatives on Traceability, Sustainability Posted by: Reese Antley Wood's Fisheries launches initiatives on..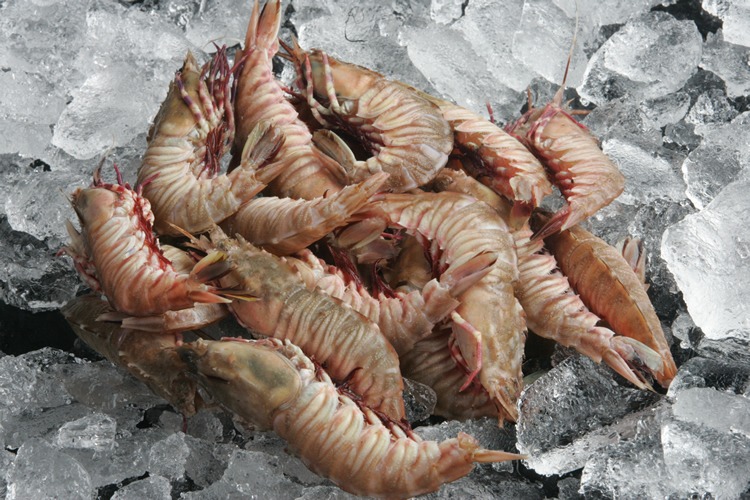 Just Say No to Antibiotic Infused Shrimp Posted by: Wood's Fisheries The Woods have been fishing..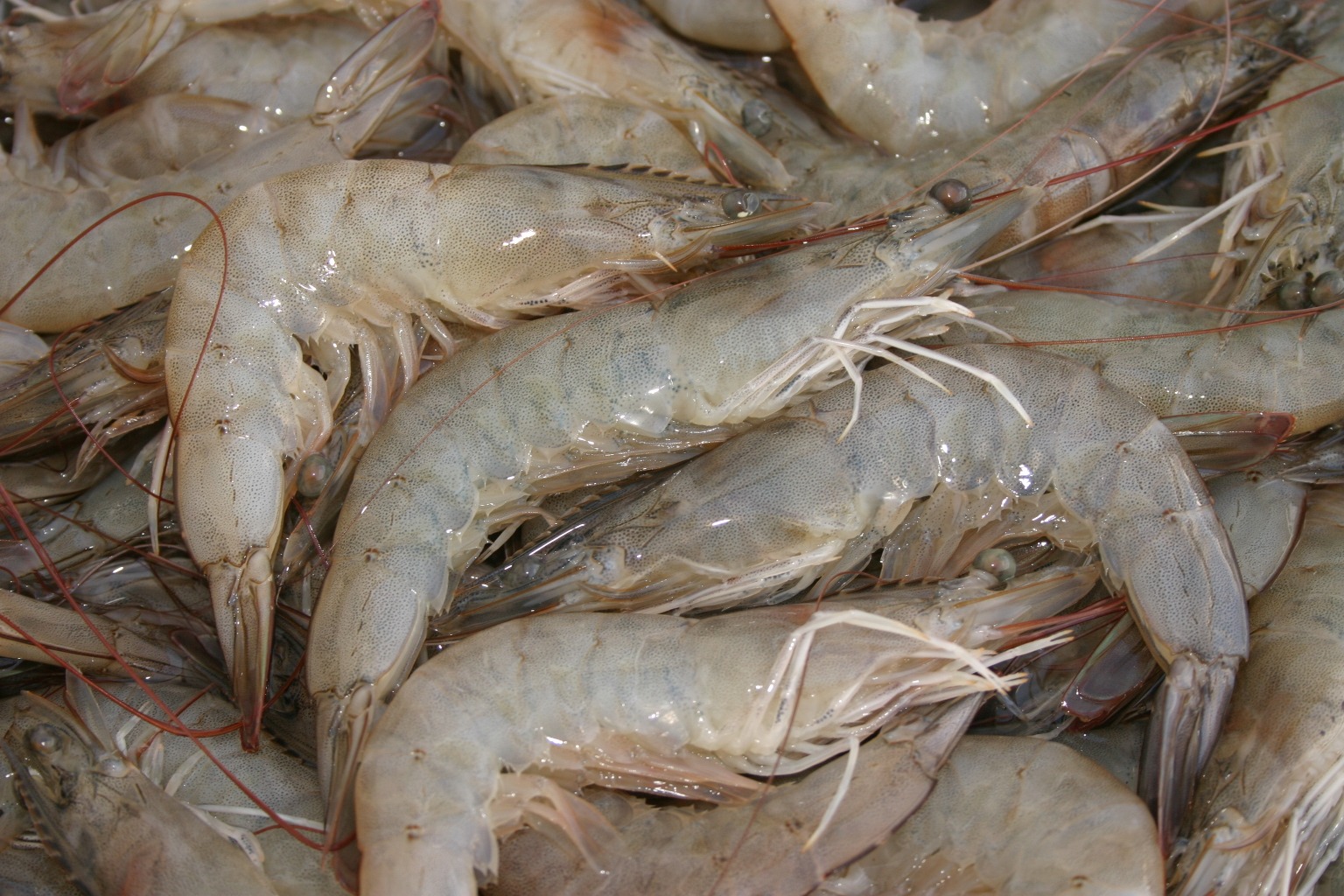 Wood's Fisheries is Florida's Only Commercial Shrimp Farm Posted by: Wood's Fisheries Gulf American Shrimp, a..